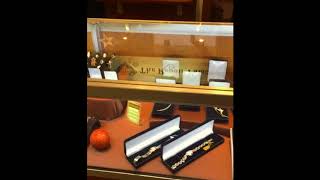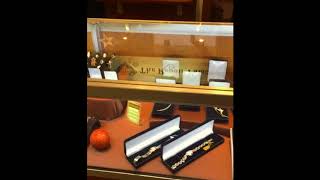 Holiday Greetings with Spirit of Estate Love! w/@ #RepairPalace #Leominster #MA.
Merry X'mas and Happy New Year! Thank you to all our customers for being with us all this year and helping us to build up relationship with you for better growth. Fall in love with our season's estate collection #DiamondRings #GoldEarrings #VintagePins #HolidayGifts #SilverBracelets #FashionableJewelry #EstateJewelry #Gemstones #Watches and much more up to 50% off!! While you shop around you can hand over your #WatchForRepair or #BatteryReplacement. Call us #978-466-8042 for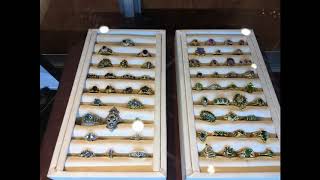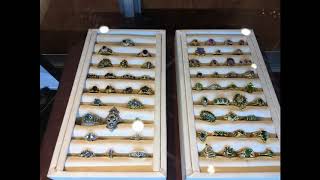 Ho Ho! Santa is here with up to 50% off all #EstateJewelry.
We have a stunning collection of vintage style #ModernWatches#Gemstones #Bracelets #Rings #Earrings and more. We are buying and selling gold for more than 30 years. Quality repairs at affordable prices. Gift your loved ones this Christmas the precious stone pieces and sterling jewelry. Come to our shop #TheRepairPalace #Leominster #MA or shop online www.therepairpalace.com. Call us #978-466-8042 for more details. #HolidayEstateJewelrySale #Gemstones50off
Holiday Estate Jewelry Shopping @ Repair Palace Leominster MA
Holidays are all about shopping, get-togethers, family, and surprises. If you are looking for #EstateJewelryCollections and #EngravedGifts, don't look more. This season surprise your loved ones with beautiful #estatenecklaces #estateearrings #estaterings and more gifts. Shop and Get up to 50% off. Come on in and see us @ #TheRepairPalace#Leominster #MA. Call us #978-466-8042 for more details.